My daughter has been learning Photoshop and has been playing with creating MySpace layouts. I like what she has done so far and thought I would post an example here.
These are screenshots. She hasn't learned the preview trick yet.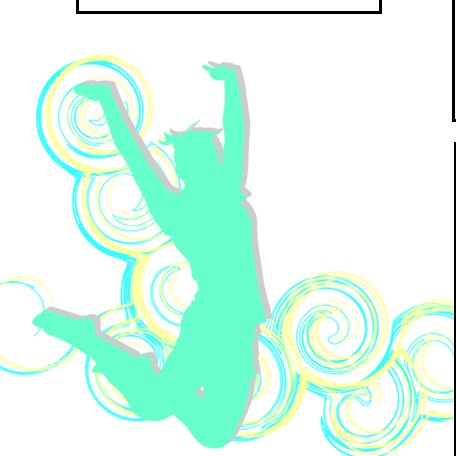 If you would like to try it out here is the text file containing the code to copy into your profile.
Give us a comment if you like it or have a problem – we'd love to hear from you.