http://www.dumpr.net/
has a free and a pay level but lets you apply cook effects to photos.  There are a lot of nice free effects here.

http://www.photofunia.com/
This one was my favorite just because I liked the effects they offered.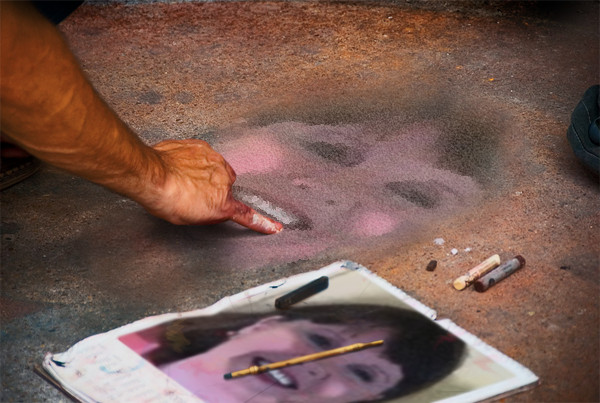 http://www.cameroid.com/
Lets you take a picture online using your computer webcam.  You can choose a filter or a distortion method, frame or even scene – kind of hokey but fun.
picresize.com
lets you upload photos and resize as well as apply several different effects like soften, sharpen, change contrast, greyscale, ad text, and more.
primpz.com
goofy but fun – upload an image and add props but more important – speech bubbles!  Free and no registration required.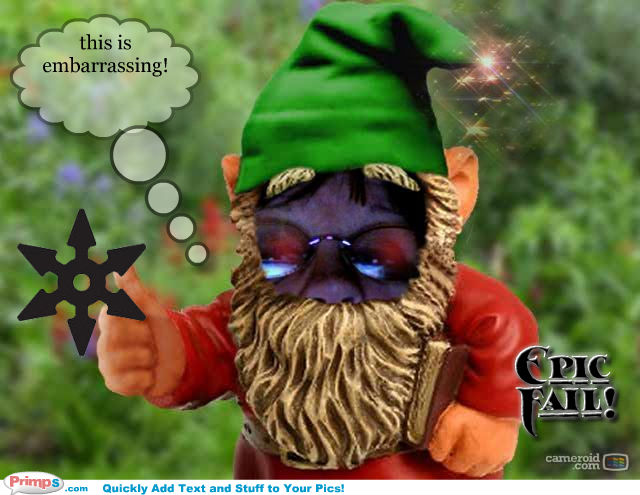 Sorry if you visited today and the links were not working – I posted late and evidently not fully awake LOL!