Three Word Wednesday, One Word and Sunday Scribbling all rolled up.
The Minus is loveless
He talks to the land
And the leaves fall
And the pond over-ices
She don't know the system, Plus
She don't understand
She's got all the wrong fuses and splices
She's not going to fix it up
Too easy
Joni Mitchell
Go to the back of the book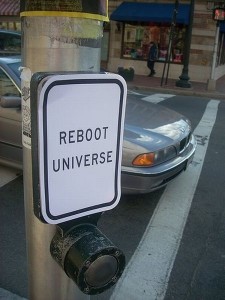 Finger lickin down the index
the revelation is the key
Faces, faceless words
shot through wires
slip in the door, in the chair
sit down stand up
push the buttons, the red, the green
the big one twice
minus the answers plus troubles plenty
you want answers
she ain't got them, they're in the mist
the twist, under the bradford pear trees
watercolor washed sky behind
he got answers?
all those words and not one question
shooting at me, glare past me
I got your questions right here
open the box
anything there?
box to box ain't heart to heart
if it's just boxes
we're going down in a blaze baby
disappearing
the apple has lost it's luster
there's a worm
two miles later
I'm laying it down
Go back to the book
the back of the book
finger lickin down the index
the revelation is the key
No idea where the image is from so if you happen by and it belongs to you, drop me a comment and I will remove it.